Bonsoir, ou bonjour c'est comme vous voudrez ! voila je me suis dit, tiens jusqu'ou le thème zombiesque peut-il se décliner ??? Après les adaptations filmiques, bd, musique et j'en oublie certainement.....Voici la pub ou comment intégrer dans votre quotidien et faire entrer dans la maison nos amis zombies et leurs dérivés .....
Allez hop, suivez moi c'est parti !!!!
Zombie Glass Decanter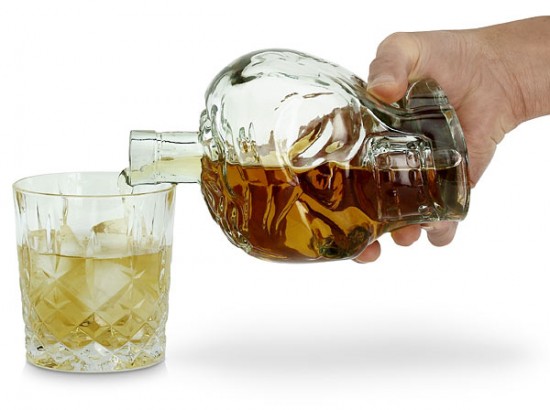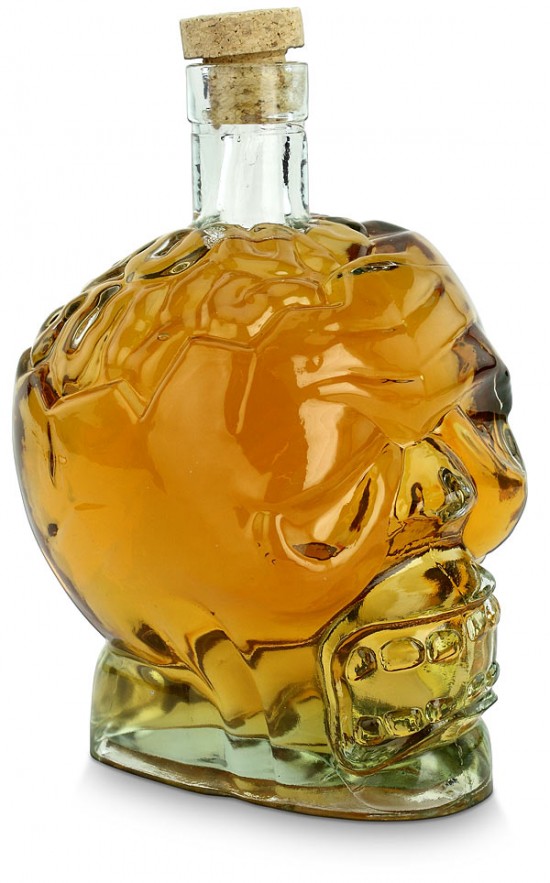 Zombie Head Cookie Jar
Introducing the amazing Zombie Heazd Cookie Jar
, on sale at Thinkgeek:
"Are you hungry all of the sudden? We are… Just crack open this zombie head, reach inside, and grab some cookies. We recommend at least 3."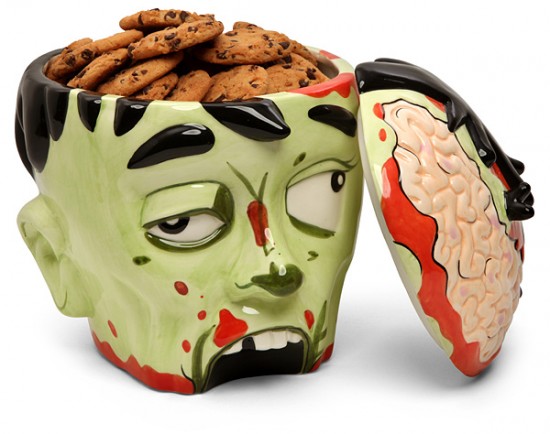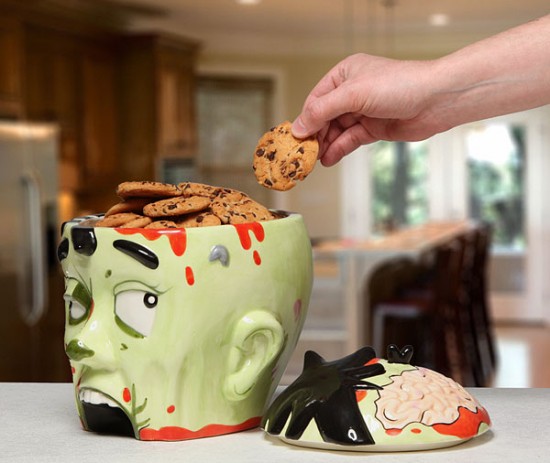 Zombie Monkey Plush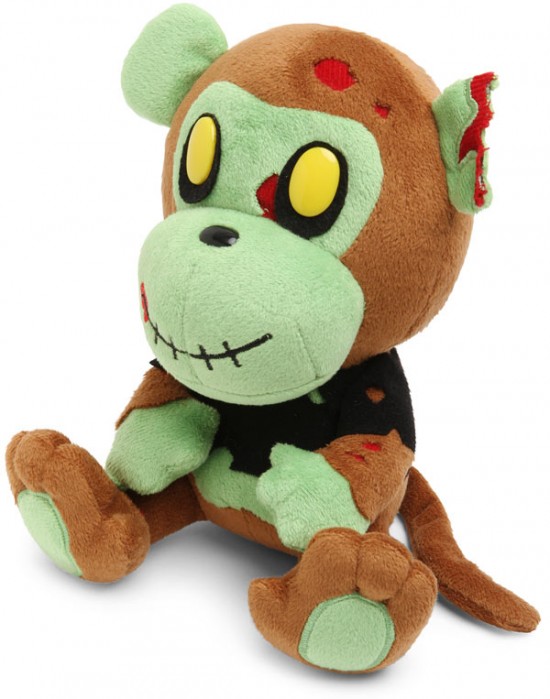 Zombie Foot Dog Toy
In case of zombie attack, break table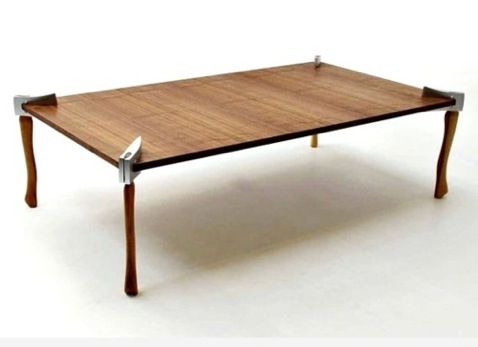 Zombie Bed Sheets
Zombie Bed Sheets, designed by Melissa Christie : "screen printed zombie arms with hand painted details, along with appliquéd hands on pillows."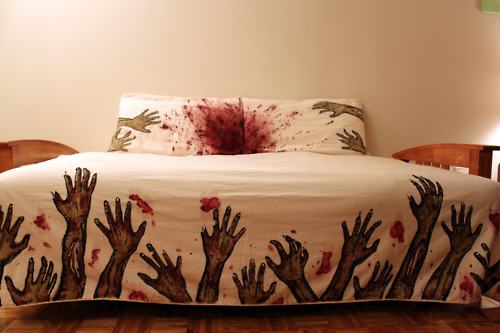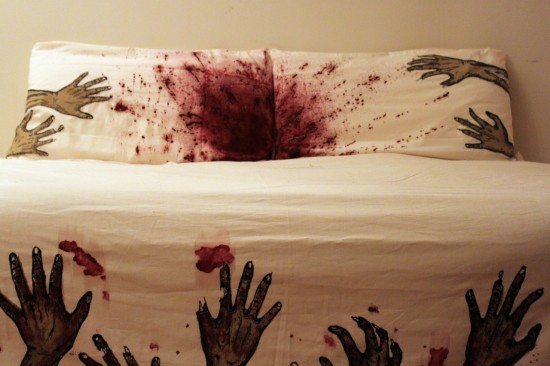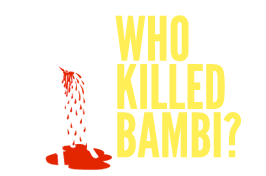 To be continued ........???