Voici un une série d'armes plus ou moins conventionnelles pour dézinguer nos bouffeurs de chair fraiche préférés....
Attention ça peut donner des idées, moi j'ai rien fait, juste cherché sur le oueb....
Allez c'est parti !!!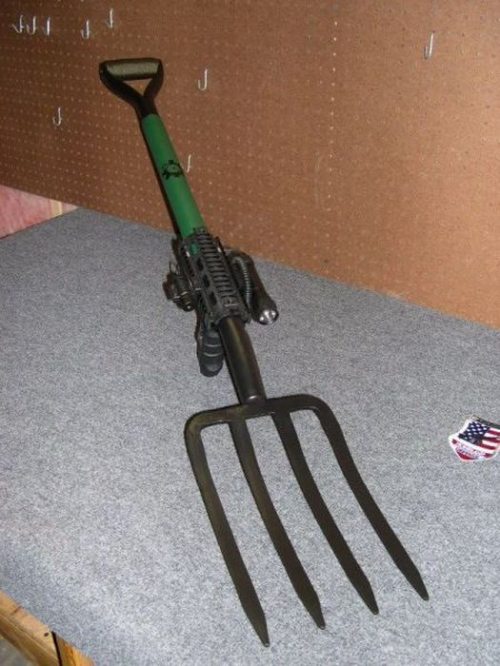 Simple et éfficace, la fourche améliorée....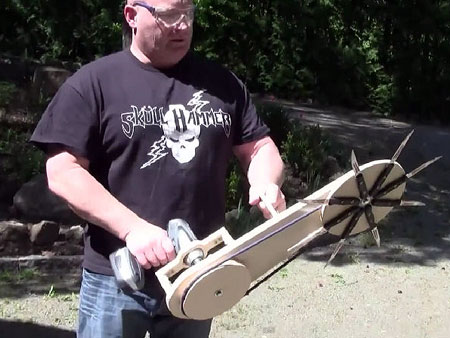 La ponceuse multi-lame....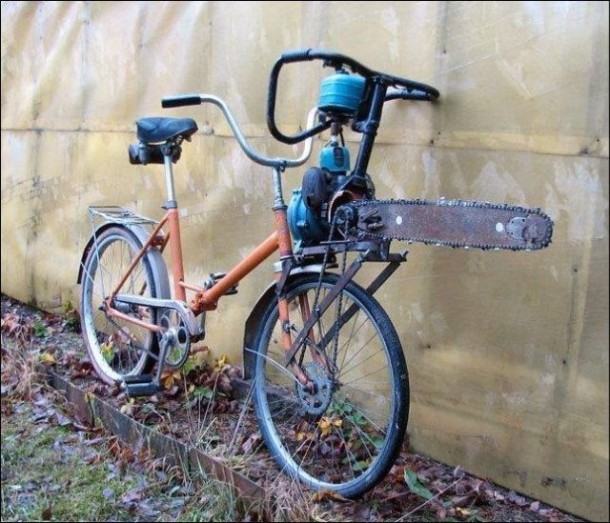 Le vélo qui tue....
Attention ça pique....
Le marteau-téléphone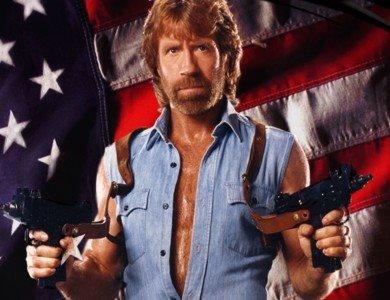 L'arme Ultime !
To be continued ?????