Les Zombies envahissent nos écrans, Ici (quelques) prochaines sorties
au ciné (ou déja sortis récemment), courez vite dans votre méga cgr le plus proche !!!
(Pour ceux qui sortiront en France of course !!!)
Warm Bodies c'est l'adaptation du roman du même nom. ( Vivants en Français ) écrit par Isaac Marion. Le film nous plonge dans le quotidien d'un jeune mort vivant qui va tomber amoureux d'une humaine. De ce sentiment va naître l'espoir d'une guérison et la possibilité de voir les Zombies redevenir normaux. Mais alors que l'espoir de retrouver un monde vide de Zombies il va falloir faire
face à une espèce inconnue qui semble bien pire que nos chers morts vivants. La sortie du film est prévue pour le 1er Février aux États-Unis. Le film est réalisé par Jonathan Levine, le casting se compose de Nicholas Hoult, notre jeune zombie et Theresa Palmer dans le rôle de la fameuse humaine.
Ce film est l'adaptation du roman du même nom écrit par Max Brookes.
L'adaptation sera réalisée par Mark Foster qui a notamment réalisé Quantum of Solace. Le film dispose d'un casting intéressant avec Brad Pitt dans le rôle principal, a ses côtés on trouvera notamment Bryan Cranston qui connait un véritable succès actuellement dans la série Breaking Bad. L'histoire tourne autour de Gerry Lane ( Brad Pitt ) qui parcourt le monde dans une course contre la montre pour arrêter la pandémie de Zombie qui renverse les armées et les gouvernements et qui menace de décimer l'humanité elle même. Le film est attendu au cinéma le 26 juin 2013. Pour les fans du bouquin, vous risquez d'être déçu,
car la fidélité de l'histoire laisse à désirer.
( Pride and Prejudice and Zombies )
Ce film qui est basé sur le best seller du même nom écrit par Seth Grahame-Smith et Jane Austen qui sera produit par Nathalie Portman. Le livre raconte l'histoire intemporelle de la quête d'une femme pour l'amour et L'indépendance au milieu d'une épidémie de Zombies. Nathalie Portman a affirmé que le tournage devrait débuter l'an prochain, ça sera David O Russel qui dirigera le film, des rumeurs annonceraient Emma Stone dans le rôle d'Elizabet Bennet. Pour l'instant pas plus d'informations, il faudra donc s'armer de patience.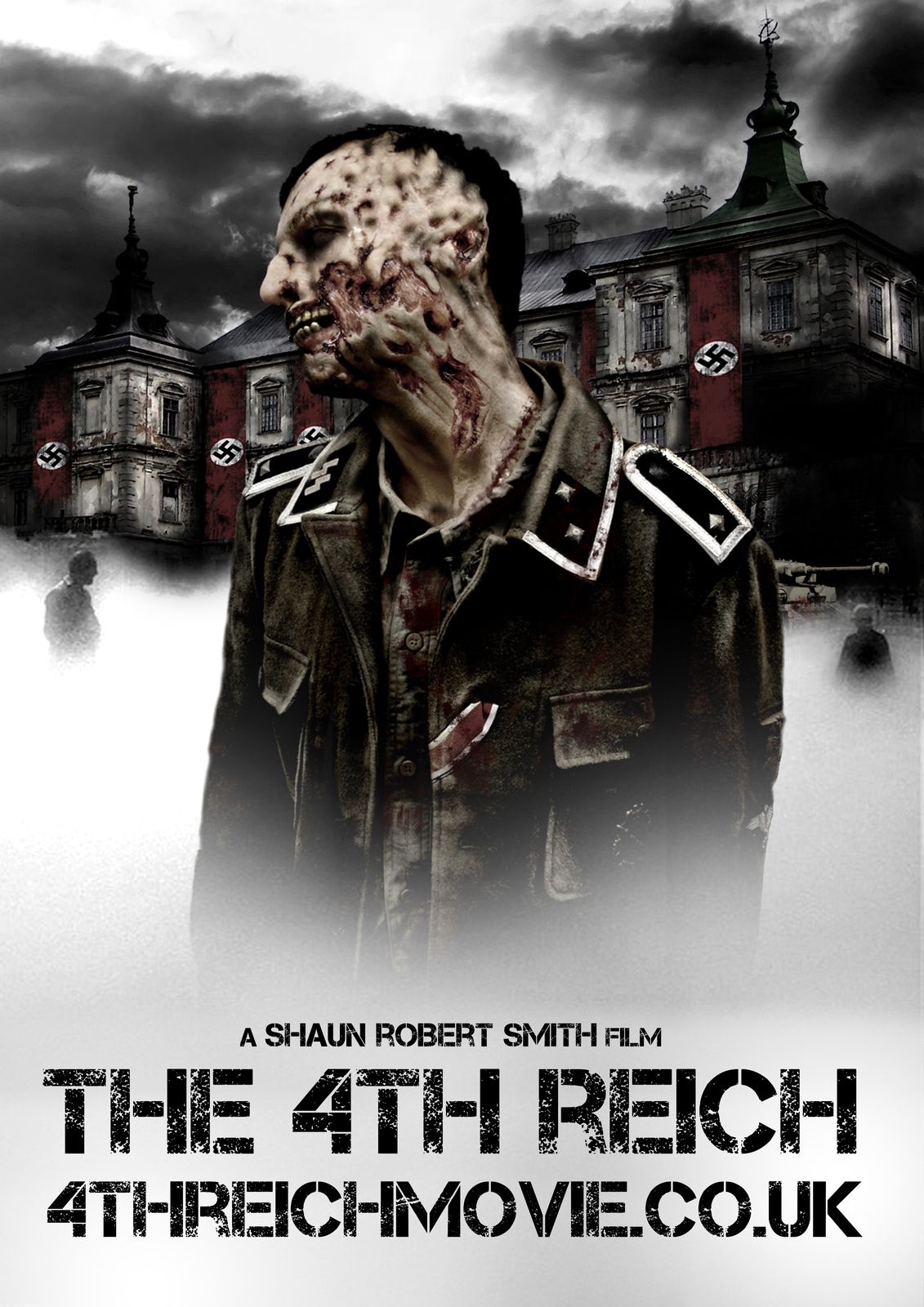 Ce film réalisé et écrit par Shaun Robert Smith se déroule pendant la Seconde Guerre mondiale. Pendant les premières heures du 6 juin 1944, une offensive sanglante, mais victorieuse a eu lieu dans les territoires occupés d'Europe occidentale, faisant des milliers de victimes. Nom de code «Opération Overlord» les armées des forces alliées combinées commencent leurs routes vers Berlin ,
dans le but de faire tomber le régime nazi. Mais ce qu'ils vont y découvrir est d'une réalité effrayante. Afin de créer une force qui ne peut jamais être battue, Hitler au côté d'une équipe de médecins et de scientifiques tente de produire une race supérieure. Mais leurs expériences vont changer la face de l'humanité pour toujours. Dans le casting on retrouve notamment Sean Bean et
Sean Pertwee. Le film devrait sortir courant 2013.
Carrie Ryan est l'auteure d'une trilogie d'histoire d'amour Young adulte avec pour thème les zombies. Il a été considéré comme un Best Seller par le New York Times. Le roman relate l'histoire de Mary qui vit dans un village au milieu d'une fôret, entourée de grillages qui protègent les habitants des zombies. Le village est dirigé par les Soeurs et les Gardiens, un ordre religieux qui ont bien des secrets. Mary rêve de liberté et de l'océan, puis elle va apprendre des choses qu'elle n'a jamais voulu savoir sur la confrérie et ses secrets. Son aventure commence quand il ya une brèche dans la clôture. Marie doit s'enfuir,
trouver le vrai amour et l'amitié qui se trouve au-delà du mystère de la
clôture, et ce qu'elle va y découvrir pourrait la changer à jamais. Les rumeurs sur l'adaptation de cette histoire semblent se confirmer en effet les droits du film ont été vendus et il semblerait même que ce soit Kristen Stewart qui soit pressentie pour le rôle principal.