Zombies dans les séries dont ce n'est pas le thème principal
Titre original :
Father Ted
Réalisé par :
Graham Linehan
Irlande - de 1995 à 1998

Avec
:
Dermot Morgan (Ted Crilly)
, Frank Kelly (Jack Hackett)
, Ardal O'Hanlon (Dougal MacGuire)
, Pauline McLynn (Mrs Doyle)
Cette série raconte les mésaventures de trois prêtres
et de leur gouvernante, exilés sur Craggy Island, petite île au
large des côtes irlandaises.
[LIEN IMDB]
Intéressons nous à l'épisode 5 de la saison 3.
Il est intitulé "
night of the nearly dead
(la nuit des presque morts)" en
VO et "l'ennui des morts-vivants en VF.
On ne va pas en parler ici pour ne rien dévoiler, mais c'est
un hommage "particulier" à l'oeuvre de Romero.
Vous trouverez les 3 saisons sur le Blog de
Stalker Jany,
Warning Zone
, un partage de
GP42
et une traduction de
Korogho
.
Qu'ils soient grandement remerciés pour avoir proposé cette série britannico-irlandaise (et aussi Bottom, Fawlty Towers, pour les plus récentes)

Un lien trouvé pour vous on ze oueb :

VOSTFR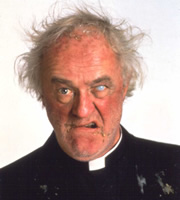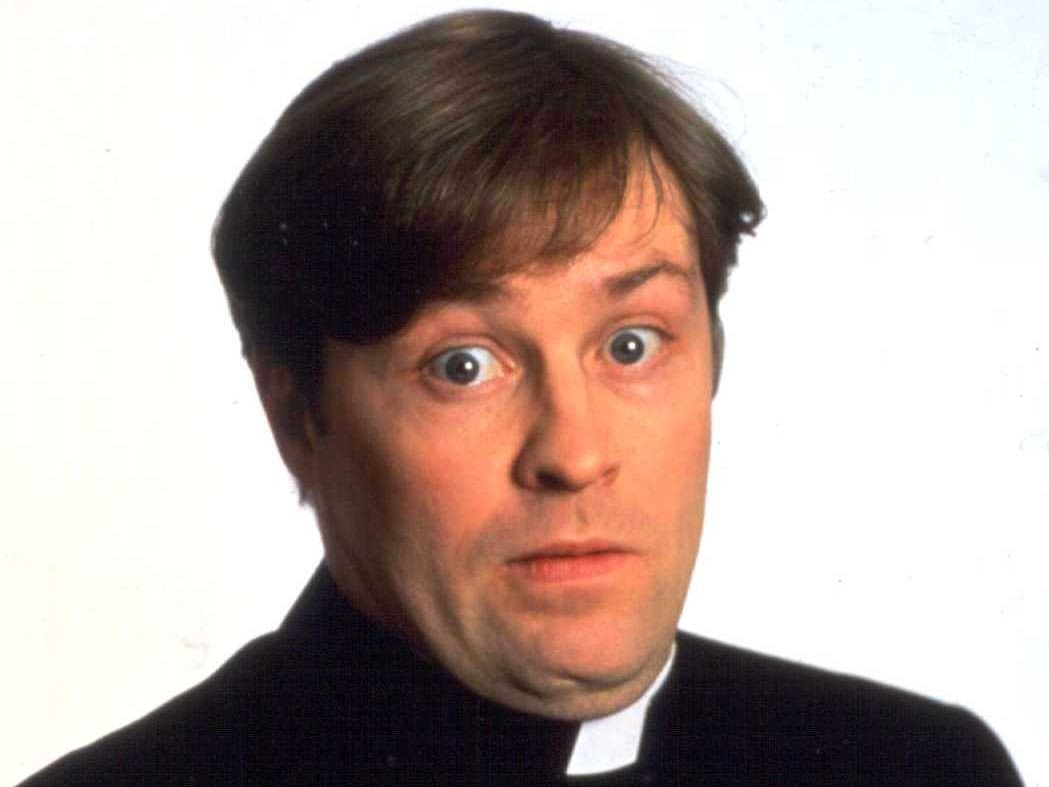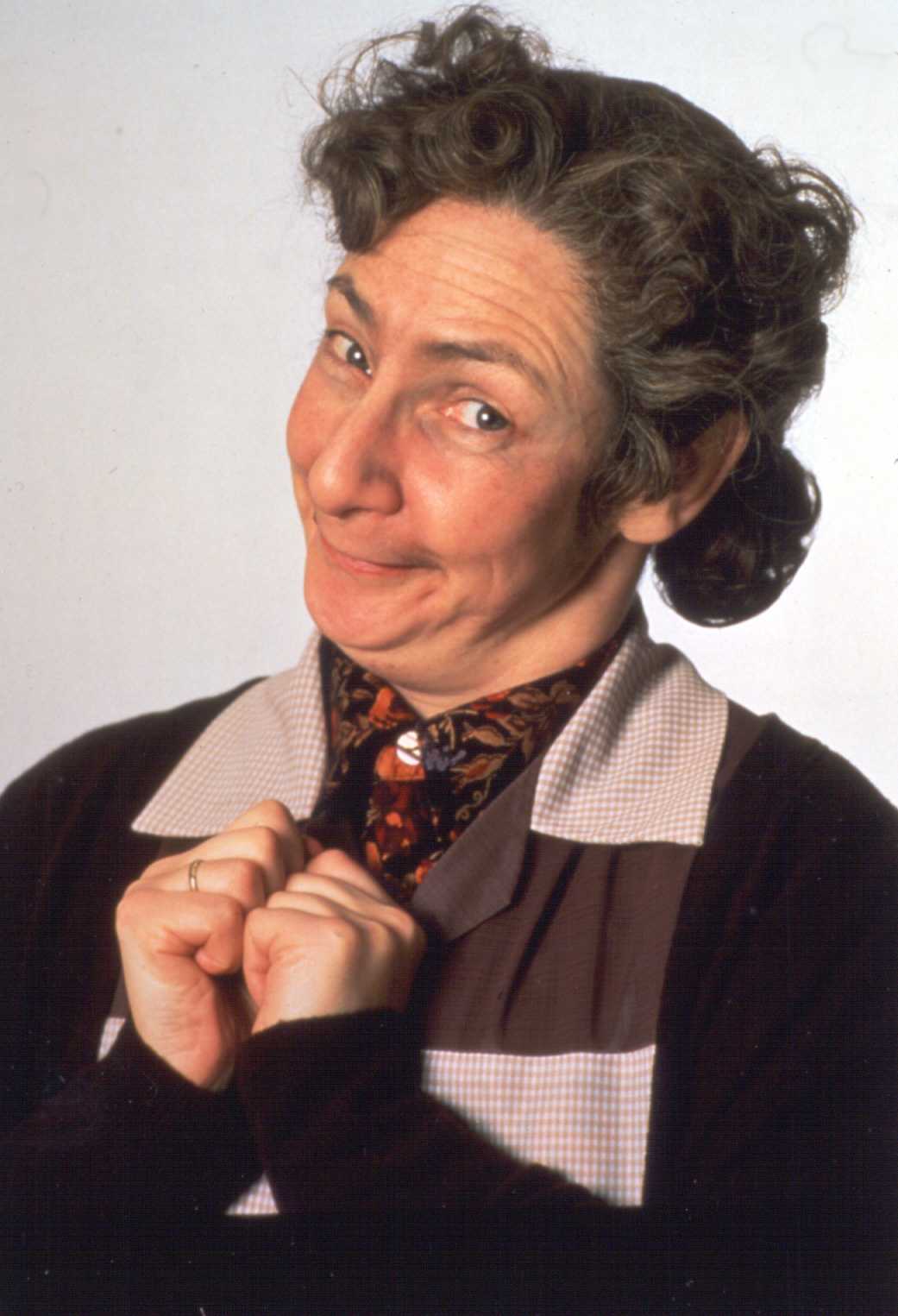 Bon, je ne suis pas objectif, je suis assez fan de ces séries anglaises (IT crowd, How not to live your life, Black books...). Vous aimerez ou non, moi, j'ai pris mon pied