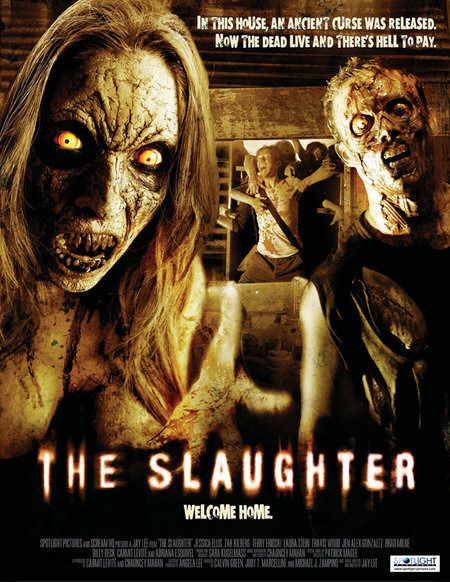 Titre original :
The slaughter
Réalisé par :
Jay Lee
USA - 2006
Avec
: Jessica Custodio, Zak Kilberg and Terry Erioski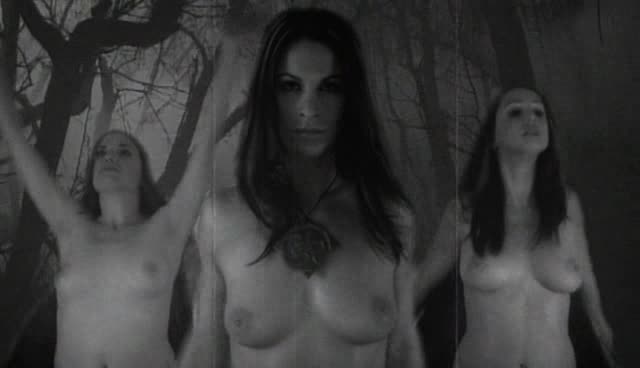 Un ancien rituel a créé démon très puissant. Mais
quelque chose se passe mal et il est piégé pendant des années,
attendant que quelqu'un puisse le rappeler d'entre les morts.
Bien plus tard, un riche propriétaire embauche six étudiants
pour nettoyer une maison avant de la vendre. Mais les teenagers
réveillent le démon et seul un sacrifice peut sauver l'humanité des ténèbres.

Un lien trouvé pour vous on ze oueb :





Slasher avec des zombies. C'est long à démarrer, c'est très bavard mais au final, ça reste honnête.