Titre original :
EBOLA: les origines ou en VO: The hot zone, the terrifying true story of the Ebola virus
Ecrit par :
Richard Preston
USA-1994, MAJ 2014
Avec
:
1967. A Marbourg, en Allemagne, un virus inconnu tue plusieurs personnes. Les victimes travaillaient dans une usine qui importait des singes d'Afrique et fabriquait des vaccins. 1976. Une province du Zaïre et des villages entiers du Sud-Soudan sont décimés par cette même maladie. 1989-1990. Reston, une banlieue de la région de Washington est à son tour menacée. 2014. Après plusieurs pics ces dernières décennies en Afrique de l'Ouest, l'épidémie est de retour.
Un lien trouvé pour vous on ze oueb :
19 € dans les bonnes librairie


EBOLA - "L'épidémie n'est toujours pas sous contrôle", a indiqué mardi 02 décembre la Banque mondiale, estimant que la crise Ebola va faire plonger en récession la Sierra Leone et la Guinée en 2015. L'épidémie d'Ebola qui se propage en Afrique de l'Ouest depuis août est loin d'être terminée. Elle a fait près de 6000 morts.
Tout commence dans une forêt. Dans les années 80, un Français, Charles Monet, vit dans une petite habitation entre une usine de sucre et une forêt dans l'Ouest du Kenya, au pied du mont Elgon. Pour les fêtes de fin d'année, il part camper accompagné d'une femme d'un village voisin sur les flancs de cette montagne, la plus large d'Afrique. Cet homme solitaire n'est jamais aussi heureux qu'au milieu de la nature. Cette fois-ci, il tient à montrer à sa compagne la grotte du Kitum.

la suite: https://www.huffingtonpost.fr/2014/12/02/origines-ebola-foret-journaliste-americain-retrace-origines-virus_n_6220042.html

une entrée de la grotte de Kitum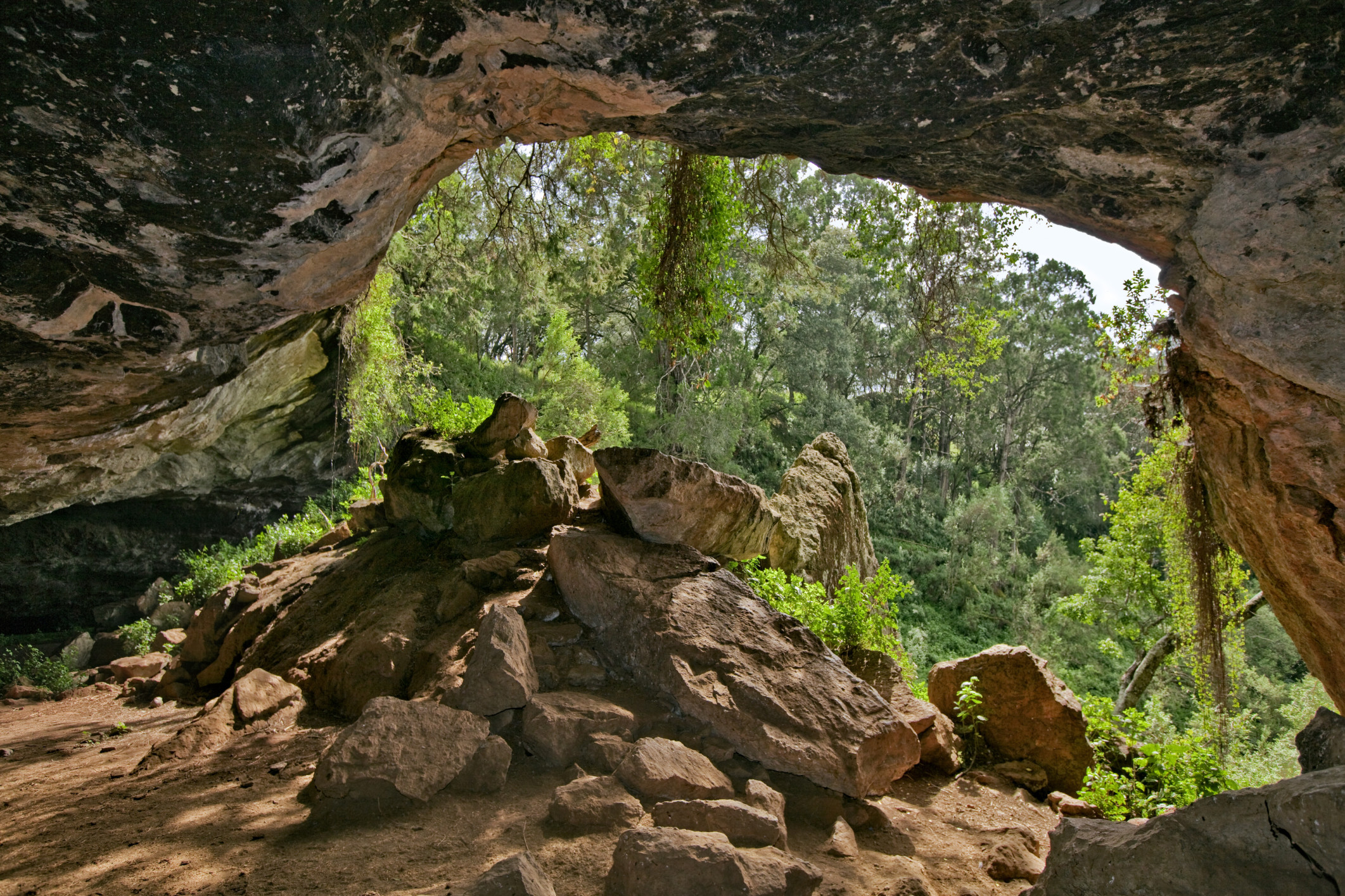 l'auteur
un autre de ses livres
avec le descriptif: Cannibals, Killer Viruses,
and Other Journeys
to the Edge of Science
Son site: https://richard-preston.net/
Ca se lit comme un (bon) polar.